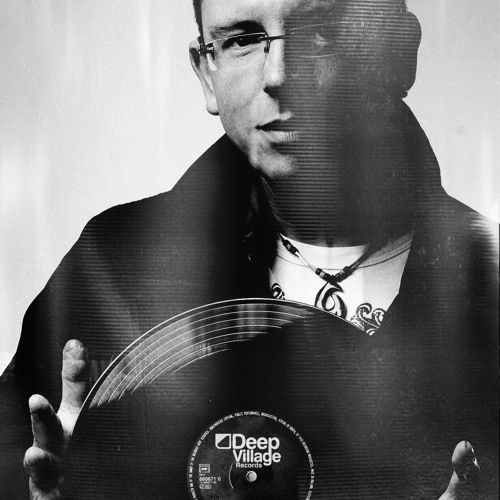 A deejay & producer from Hanover, Germany with passion in funky and soul filled U.S house & UK garage.
As a music producer and remixer, he works for different labels such as Reelgroove, Barcoda Recordings, Ospina Digital, Delicious Garden, Loopfreak Records, White Lotus Club, Open Bar, Underground Solution, KK Records, Warehouse Records, Raw Elements and Deep Grooves and for his own Label Deep Village Records.
His roots as a Deejay began in 1996 when he played at the legendary "Club 2010 – Alte Weberei " in Eastern Germany. Since then, every weekend for the past 20 years Clemens has rocked the crowd with fresh and timeless house music. In 2008, he decided to leave his home town after completing his studies in computer graphics & media design.
Today , Clemens plays a blend of house, funk and disco. His talents have made him a much loved purveyor of quality house music.
Wherever Clemens is playing, whether it be radio, club or open air festivals, there is sure to be a crowded dancefloor.