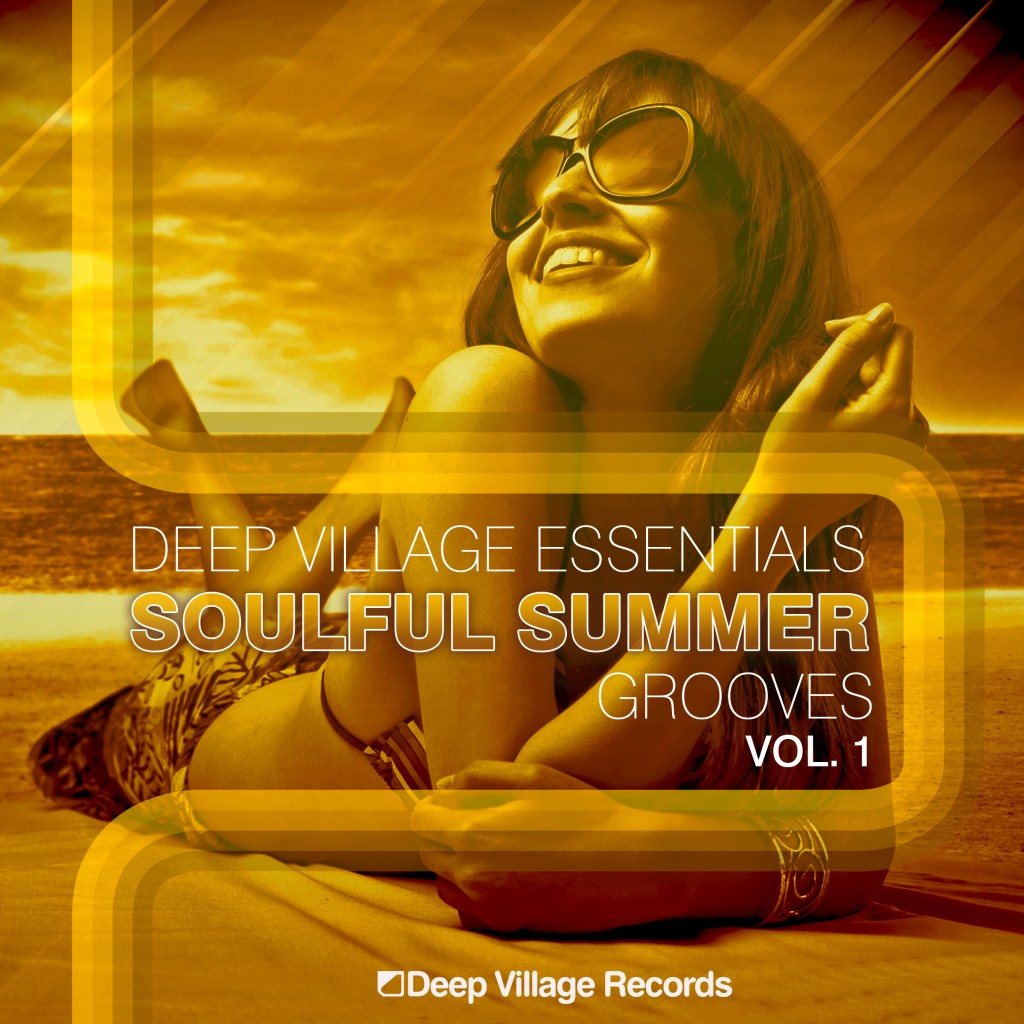 iTUNES | TRAXSOURCE | BEATPORT | AMAZON | DJ SHOP | DJTUNES | JUNO
This summer season Deep Village Records offers his first Compilation which is called Soulful Summer Grooves Vol. 1.
This Sampler includes an essential selection of quality house tunes from the last 8 years.
Soulful Summer Grooves includes many of the most influential and highly-regarded songs by David A. Tobin, Simon Green, Angie Brown, Michael Procter, Pepper Mashay, Nene Vasquez, Eman, Will Taylor, Gary Adams and many more.
Enjoy your summer with Deep Village Music.
1. Clemens Rumpf And Nene Vasquez – Muevete Al Ritmo
2. Clemens Rumpf, Tony Bravo, Gary Adams, Willy Washington – Do You Feel
3. Clemens Rumpf & Eman – Spirit Of House
4. Clemens Rumpf & Simon Green – I Can Deep
5. Clemens Rumpf & Angie Brown – You Are My Medicine
6. Clemens Rumpf & David A. Tobin – Never Coming Down
7. Clemens Rumpf & Angie Brown – Burning Up
8. Clemens Rumpf & Michael Procter – Let It Go
9. Clemens Rumpf & Willy Washington , Teddy B – How You Make Me Feel
10. Clemens Rumpf & Willy Washington, Caroline – What Will I Do
11. Pepper Mashay & Clemens Rumpf – Our World
12. Clemens Rumpf & David A. Tobin – House Star Groove
13. Clemens Rumpf and David A. Tobin, Kafele Bandele, Venus – Better Days
14. Clemens Rumpf & David A. Tobin – No Words To Say
15. Clemens Rumpf & Sebastian Troy – All About Men
16. Clemens Rumpf & David A. Tobin – I Will Be Lifted
17. Clemens Rumpf, David A. Tobin – Deep Village House
18. Clemens Rumpf & David A. Tobin – This Old House
19. Clemens Rumpf & Will Taylor – Housemusic
20. Clemens Rumpf & David A. Tobin – Jazz In The House
21. Clemens Rumpf & David A. Tobin – Ride Of My Life
22. Clemens Rumpf & David A. Tobin – We Got The Love
23. Clemens Rumpf & David A. Tobin, Trancemicsoul – Never Coming Down Remixes
24. Clemens Rumpf & Angie Brown – Burnin Up